Our Story
All About SYLPH
SYLPH is the wellspring of all jewelry creativity. We offer a diverse range of jewelry products to meet your styling needs for any occasions.
Brand Philosophy
Integrating Beauty with Philanthropy.
The establishment of SYLPH was not solely for designing and selling jewelry, but also aimed to utilize the brand's influence to promote the values of charity and environmental protection.


Brand Values
At SYLPH, we prioritize the use of environmentally friendly materials in our jewelry and packaging. We carefully design our products using recycled metals, sustainably grown pearls, plant fibers, and recycled paper. Our commitment to the environment extends beyond the manufacturing process – we also encourage our customers to recycle and reuse their jewelry, joining hands in preserving the beauty of our planet.

At SYLPH, we are not only dedicated to product design and quality but also deeply committed to social responsibility and philanthropy. It brings us great pleasure to provide our customers with high-quality products and exceptional services. Moreover, we strive to inspire others to support charitable and environmental causes through our influential brand.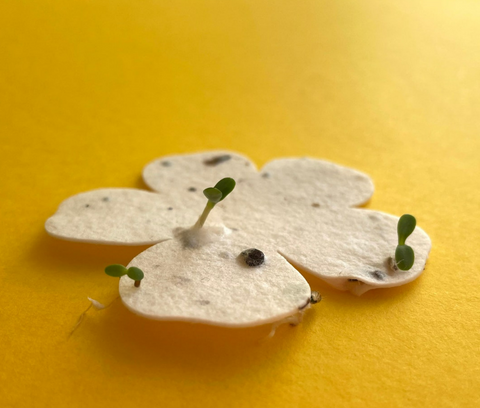 Brand Vision
In the world of Sylph, every item carries the meaning of philanthropy and environmental protection, and every customer is a participant in the beauty cause. The brand strives to create a better future with the most sincere heart and the most beautiful jewelry.